Paragon Partners was founded in 1997 by Swin Chatsuwan.
Our small and dedicated team have provided solutions to more than 60 clients,
with a combined transaction value of over USD 5.0 billion.
---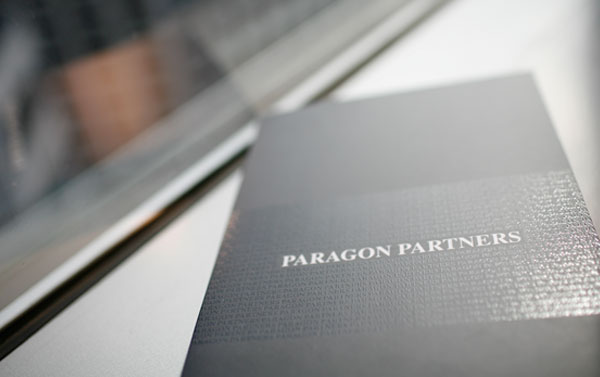 Paragon Partners is solutions driven, not transaction driven.
We have been in single continuous ownership for 25 years, therefore have current, deep rooted,
owner level relationships throughout South East Asia.
As a boutique, our founder, with over 35 years experience, is committed and involved in each and every mandate.
Paragon partners provides execution services in the following solutions areas
Equity Solutions
---
• Closed Private Placements
• Acquisitions and Disposals
• Joint Venture Arrangements
• Private Equity Arrangements
Debt Solutions
---
• Project Finance
• Structured Finance
• Large Bilateral Financing
• Private Equity Arrangements
• Restructuring/Refinancing
• Development/EXIM Bank Financing
• "South-South" Transactions
Private Client
---
• Relocation solution
• Seed Investment
• Incubation
Other Corporate Solutions
---
• Market Entry
• Franchising and Licensing
• Incubation
• Partnership Arrangements
• Pre-Placement Preparation
---
We provide our execution services independently, or as a project leader of a larger team when required.
Real Estate
Hospitality and Leisure
Media, Entertainment and Sport
Automotive Parts and Distribution
Infrastructure and Investment Promoted Sectors
High Tech Manufacturing
Luxury
Intellectual Property Related Sectors
Resources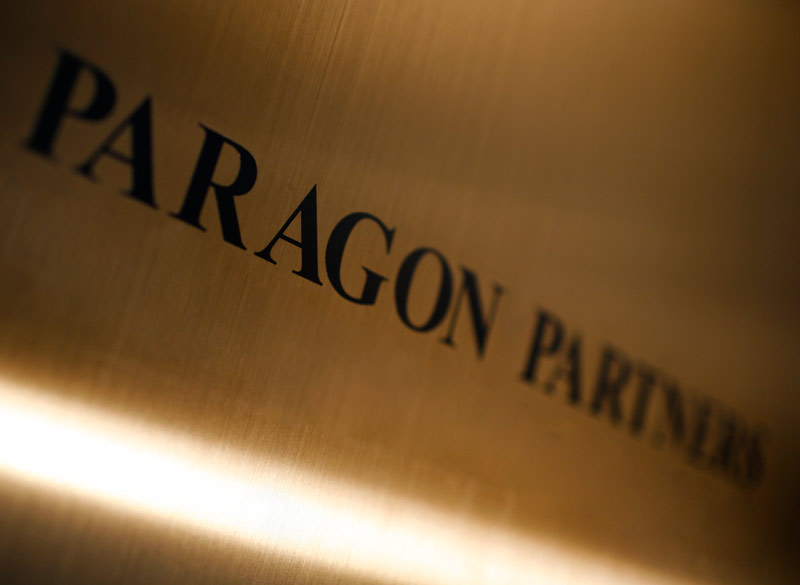 BANGKOK
26/F Capital Tower,
All Seasons Place
87/1 Wireless Road, Bangkok 10330, Thailand
Tel: 66.2654.3550
F: +66.2255.6858
Email: bkk@paragonpartners.net
HONG KONG
Email: hk@paragonpartners.net
LONDON
Email: ldn@paragonpartners.net
NEW YORK
Email: ny@paragonpartners.net